SARASOTA REAL ESTATE PROFESSIONALS
Tony began his Real Estate career in Southwest Florida in early 2002.  Previously, he worked in New York City as an Interest Rate and Currency Trader for large money center banks.  He and his family resided in Kinnelon, New Jersey and summered in Normandy Beach, NJ.  After a long and successful career in NYC, the time was right for a change and he moved to Naples.  He immediately became licensed and began studying and investing in Real Estate on his own behalf.  After becoming a Broker in 2003, Tony started his own firm, Naples Trust Realty Company.
While Tony handles all types of Real Estate, his passion is in Investment Real Estate.  As his reputation for identifying excellent investment properties grew, so did his client list.  To further assist his clients in managing their properties, Tony opened Naples Trust Property Management in 2006.  For years Tony had been after his sister, Renee Preininger, who lives in Sarasota, to become licensed in Real Estate. That finally happened in 2014 and Sarasota Trust Realty Company was created.  We plan to follow the same format that has been so successful in Naples and to open a Property Management Company in Sarasota, as well.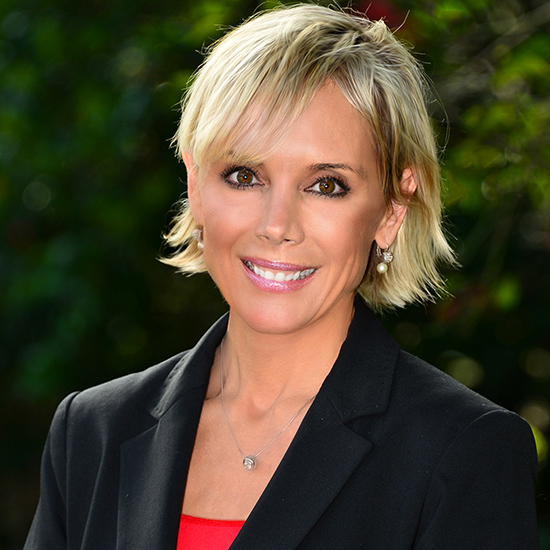 RENEE DEDIO PREININGER
Licensed Real Estate Associate & Sales Manager
Renee Dedio Preininger has been a resident of Florida for the past 12 years. Originally from New Jersey, she has lived in many communities across the country including Virginia, Ohio, and California.  After earning her Bachelor of Science, in Business Administration from The University of Richmond, Renee began her 20+ year Sales career in New York City.  As a National Account Executive for a major gift company, she learned the art of negotiating and acquired a talent for communication.  After 12 years with a large corporation, she decided to start her own company.  During that time she designed, manufactured and sold to the nation's largest retailers including Wal-Mart, Target, Costco Wholesale and Sam's Club.  This experience afforded her the opportunity to cultivate relationships that would enable her to hone her skills and be results oriented in developing marketing strategies and in closing sales.
Venturing into the real estate market has been a dream come true for Renee.  She has found a career that connects with many of her lifelong passions.  Being a dedicated family person, she relishes the opportunity to help other families and to assist where needed.  Whether they are selling their home to start a new chapter, or searching for a new residence, she is committed to helping them through the transition.  Having frequently moved across the country, with young children and pets in tow, she knows the many challenges a family faces when relocating.  Forming new relationships and helping people has always been one of Renee's priorities.  She enjoys devoting her time to help others and truly considers it a labor of love.  Having a background in design helps Renee stay attuned and creative as she shares her insight to attract potential buyers.  These attributes, combined with her extensive marketing and finance background, have earned her an excellent reputation for both dedication and substance.  This dynamic combination visualization and cutting edge marketing skills have proven to be successful techniques when selling her listings.
Originally from a small town outside of Boston, MA Amy spent a few years in L.A. before moving to the Sarasota/Bradenton area in 2000. With 3 small children she decided to put her design career on hold in order to care of her family. As the children got older she managed her husbands dental practices in Tampa and Sarasota.
In 2011 she decided to work with a builder helping design and sell new custom homes as well as remodeling and redesigning existing homes. After working with Westwater Construction for a few years she decided to get her real estate license and follow the other side of her passion. She still enjoys the design aspect of building, remodeling and staging homes.
Amy is dedicated to helping her clients find the right fit for their lifestyle. Having lived in Lakewood Ranch, Sarasota and on Siesta Key for more than 20 years she has an extensive knowledge and understanding of the area. Helping people turn their dreams into a reality is the most rewarding part of real estate and she is dedicated to listening, understanding and creating an enjoyable experience for her clients.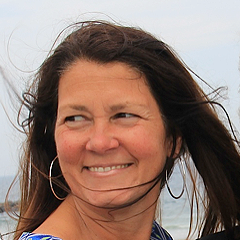 MICHELLE REITH
Licensed Real Estate Associate
Naples Trust Realty In Naples Florida and Century 21 Preferred Realty in NJ is where I do my business of selling homes. As a licensed agent in both New Jersey since 1985 and Naples Florida, Specializing in helping clients looking for a beach house or primary home in Naples, while aiding those clients in Northern New Jersey for a primary residence.